Always at the top
Looking for someone to build your commercial or residential wood project?


We are Black Rock Residential,

dedicated to making your dream project come true! Overwhelmed with too many choices on the internet? We offer you answers, support, advice, and plans that will amaze you with their thoroughness and thoughtfulness.

At Black Rock our staff are more than consultant, they are fellow home owners and build with a passion to help you get the job done right. With more than 75 years combined experience you can be sure we are devoted to finding the best building solutions for your residential or commercial plans.

Are you thinking of building a wood framed Commercial or Residential Project?


Make an appointment for a free quote. We visit the property, advise you on a realistic prices and we explain our way of working.
You can decide in all freedom whether or not you would like to work with us for the development of your property.
---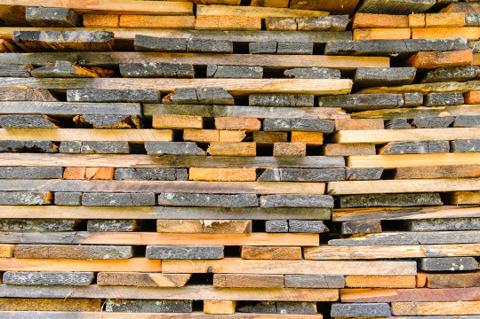 From start to finish, they were extremely professional, friendly, helpful and easy to do business with. Very happy with the experience and the company.

Amazing team! smiling, always nice to talk with, they always have the best advices for you, adapted to your needs!

Positive energy, great team spirit, hard workers and awesome people! I recommend them!