We are Black Rock Residential,

dedicated to making your dream project come true! Overwhelmed with too many choices on the internet? We offer you answers, support, advice, and plans that will amaze you with their thoroughness and thoughtfulness. We are dedicated to providing high-quality construction framing services to bring your vision to life.

With more than 75 years combined framing experience you can be sure we are devoted to finding the best building solutions for your residential or commercial plans. With a team of skilled professionals, we have a reputation for delivering exceptional results. From start to finish, we work closely with our clients to ensure that their vision is brought to life. Our commitment to excellence extends to our use of state-of-the-art equipment and technology, which, combined with our attention to detail, ensures that every project we work on is completed to the highest standards.
What makes us different?
In addition to our framing services, we also offer a full range of wood framing services in the Edmonton area, including project management, site supervision, and estimating. We are dedicated to providing a seamless experience, and we work closely with other trades and suppliers to ensure that your project is completed on time and within budget.
At Blackrock Residential, we believe that our success is directly tied to the success of our clients, and that's why we invest in our people and our equipment to ensure that we are delivering the best results possible.
Customer Satisfaction: We are committed to providing exceptional customer service.

Continuous Improvement: We believe in continuous improvement and strive to improve our processes, products, and services.

Teamwork: We value teamwork and encourage collaboration among our employees.

Respect for the Environment: We recognize our responsibility to the environment and will take steps to minimize our impact on the planet.

Previous
Next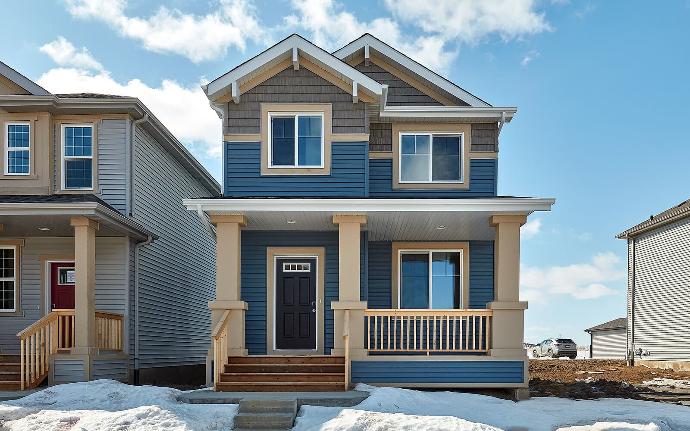 Quality Workmanship: We are dedicated to providing high-quality workmanship on every project we undertake. We will use the best materials, tools, and techniques to ensure that each project meets or exceeds our customers' expectations.
Are you thinking of building a wood framed Commercial or Residential Project?

Make an appointment for a free quote. We visit the property, advise you on a realistic prices and we explain our way of working.
You can decide in all freedom whether or not you would like to work with us for the development of your property.