Learn About Our Edmonton Framing Services

At Blackrock Residential,

we are a team of experienced framing contractors dedicated to delivering exceptional craftsmanship and quality services. We specialize in creating sturdy and precise framing for multi-family residential buildings, custom homes, single-family homes, apartments, and more. Our Edmonton contractor services commitment to excellence is evident in every project we undertake, and our satisfied clients are a testament to our success.
We take pride in our expertise and attention to detail, working closely with our clients to understand their unique needs and vision for their project. From start to finish, our framing contractors are committed to delivering outstanding results that exceed our clients' expectations.
With years of experience in the construction industry, our team of edmonton contractors have the knowledge and skills needed to handle projects of any size or complexity. We use only the highest quality materials and cutting-edge techniques to ensure that our work is durable, long-lasting, and aesthetically pleasing.
At Black Rock Residential, we understand that each project is unique, and we approach each one with a fresh perspective and dedication to excellence in the Edmonton area. Our goal is to create frameworks that provide a solid foundation for our clients' visions and enable them to realize their dreams.
Safety First: The safety of our employees, customers, and job site is our top priority.

Customer Satisfaction: We are committed to providing exceptional customer service.

Continuous Improvement: We believe in continuous improvement and strive to improve our processes, products, and services.

Teamwork: We value teamwork and encourage collaboration among our employees.

Respect for the Environment: We recognize our responsibility to the environment and will take steps to minimize our impact on the planet.

Ethical Conduct: We will conduct business in an ethical and honest manner, treating our employees, customers, and suppliers with respect and fairness.

Community Involvement: We are committed to being a responsible corporate citizen and will actively support the communities in which we work.

Previous
Next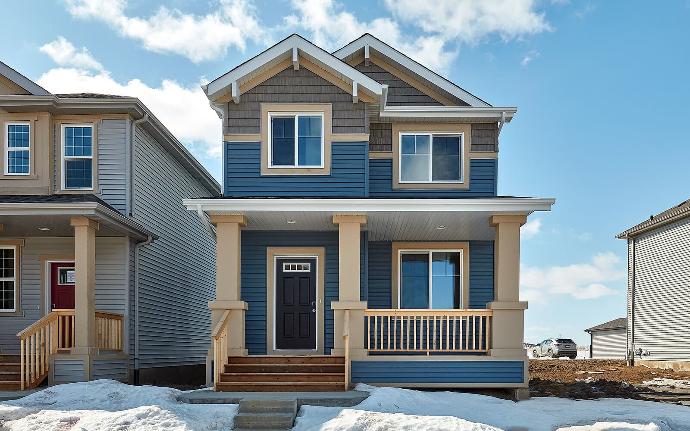 Quality Workmanship:

We are dedicated to providing high-quality workmanship on every project we undertake. We will use the best materials, tools, and techniques to ensure that each project meets or exceeds our customers' expectations.
Driven by Excellence
At Blackrock Residential, we believe that communication is key to success, and we make it a point to keep our clients informed and involved throughout the entire process. We are committed to delivering your framing project on time and within budget, and we are always available to answer questions and address any concerns.
If you are looking for a trusted and experienced framing contractor in the Edmonton area, look no further than Blackrock Residential. Contact us today to schedule a consultation and learn more about how we can help bring your vision to life.