Our services for multi-family homes include complete framing, rough carpentry, exterior finishes, interior finishes, and more. We use only the highest-quality materials and the latest construction techniques to ensure the durability and longevity of your building. Our attention to detail and commitment to quality have earned us a reputation as one of the best framing contractors in the Edmonton area.
One of our top priorities is ensuring the safety of our workers and those living in the homes we build. All of our work is completed in accordance with local building codes and regulations, and our team is trained to follow strict safety protocols. Our commitment to safety means you can have peace of mind knowing that your project is in good hands.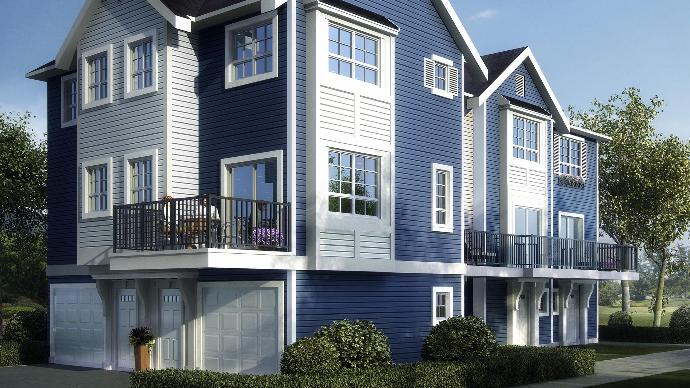 At Blackrock Residential, we believe that communication is key to the success of any project. That's why we work closely with our clients to ensure that their needs and expectations are met. We are always available to answer questions and provide updates throughout the construction process.
When it comes to multi-family homes in Edmonton, our framing company is dedicated to delivering the best results possible. From start to finish, we work closely with our clients to ensure that every aspect of the project is handled with care and professionalism. Whether you are a developer, investor, or homeowner, you can count on us to deliver the results you are looking for.
In conclusion, if you're looking for a reliable and experienced framing contractor for your multi-family home in Edmonton, look no further. Our team of professionals is dedicated to delivering the best results and providing you with a finished product that exceeds your expectations. Contact us today to schedule a consultation and see how we can help with your next project.

Get a Free Quote