At BlackRock Residential, we believe that the foundation of every beautiful home is a well-crafted frame. That's why we offer top-of-the-line framing services for new home construction projects.
Our team of experienced framing contractors has a wealth of knowledge and expertise in creating strong and sturdy frames that will provide a solid foundation for your new home. We use only the highest quality materials and tools, and we work with precision and attention to detail to ensure that every aspect of the frame is up to our rigorous standards.
Whether you're building a small, cozy home or a sprawling estate, our framing services are tailored to meet your specific needs. We offer a range of framing options to suit any budget and design preference, and we'll work closely with you throughout the process to ensure that your vision for your new home is brought to life.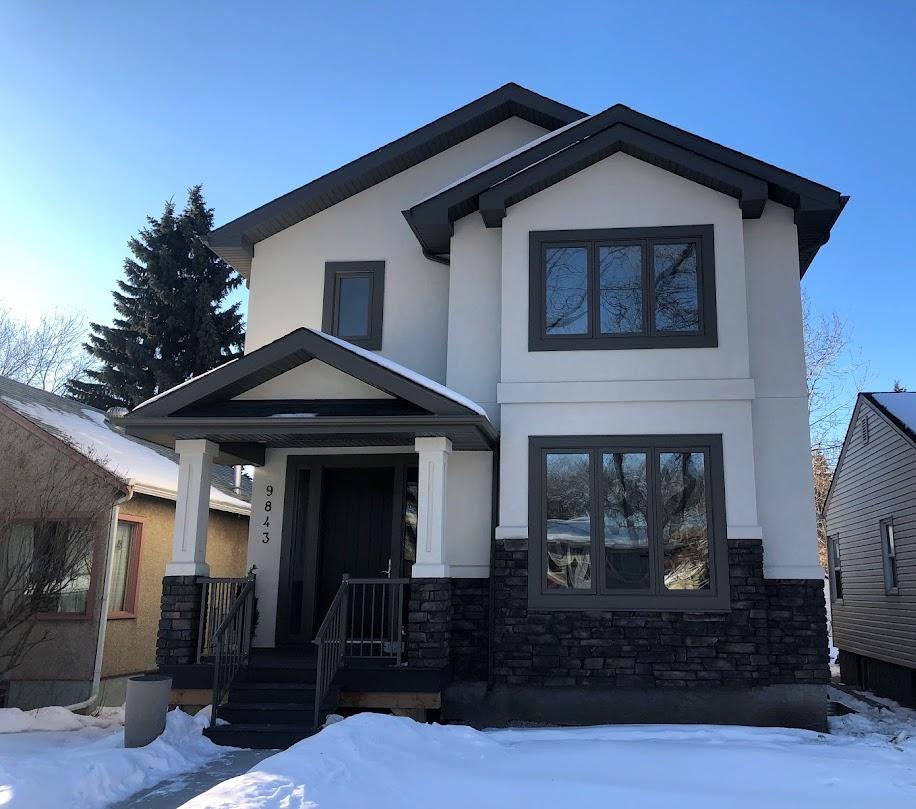 At our company, we believe that communication is key to the success of any project. That's why we work closely with our clients to ensure that their needs and expectations are met. We are always available to answer questions and provide updates throughout the construction process.
Building a new home is an exciting journey and we are here to help make it a smooth and enjoyable experience. Our team is dedicated to delivering the best results and providing you with a finished product that exceeds your expectations. Whether you are a first-time homebuilder or an experienced investor, we are here to help.
In conclusion, if you're looking for a reliable and experienced framing contractor for your new home in Edmonton, look no further. Our team of professionals is dedicated to delivering the best results and making your dream home a reality. Contact us today to schedule a consultation and see how we can help with your next project.

Get a Free Quote